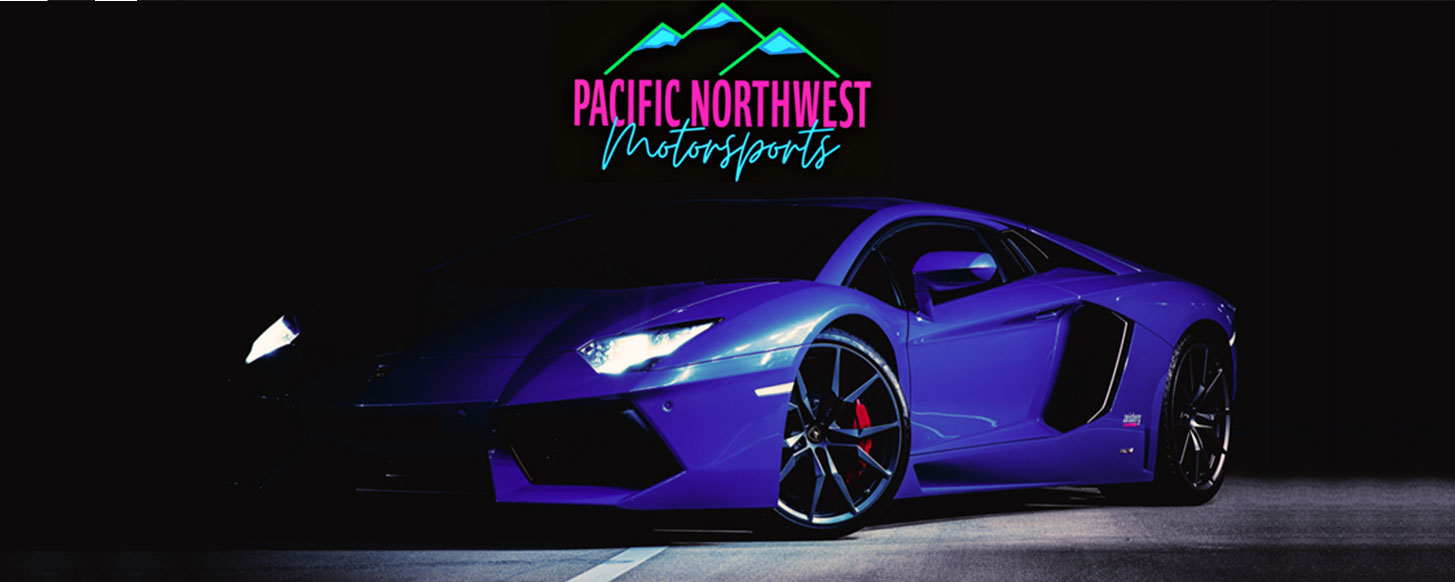 Find your next car at PACIFIC NORTHWEST MOTORSPORTS in Kennewick, WA
Welcome to
PACIFIC NORTHWEST MOTORSPORTS LLC
We carry the biggest and best selection of used cars, trucks, and SUVs in Kennewick, WA for sale. Our expert sales team doesn't work solely on commission meaning you'll get straight answers to all your car-buying questions with zero sales pressure and a fast, efficient process that can have you in a new car in no time.
Our "get prequalified" service is one of the many benefits of collaborating with Pacific Northwest Motorsports. Our friendly and knowledgeable staff is committed to making your car-buying experience as hassle-free as possible. You can get a head start on your car purchase with our prequalification process, saving time and making the entire process more convenient.
We are proud of the positive customer feedback and reviews we have received over the years. Our happy customers have consistently praised us for our attentive service, competitive pricing, and transparent transactions. These positive customer testimonials, we believe, reflect our commitment to providing excellent service and vehicles that exceed expectations.
Starting the process of buying your first vehicle is an exciting milestone, and the First Time Buyer Program has become an assistance for people who are new to the world of car ownership. These days, the program serves as a starting point for people looking to buy a car because it provides individualized solutions and lessens the strain on their finances that comes with doing so. For First Time Buyer visit this First Time Buyer Program link for more details.

Pacific Northwest Motorsports, LLC, car dealership is located at 607 W Columbia Dr, Kennewick, Washington 99336, serves customers in the entire Washington region, and we're eager to help you find the ideal vehicle for your needs. Whether you're a local or visiting from afar, our team is committed to making exceptional car-buying experiences with us. Call us today at (509) 987-1069 or after hours at (509) 591-1757.